About PawPrint Trials – Me & My Dogs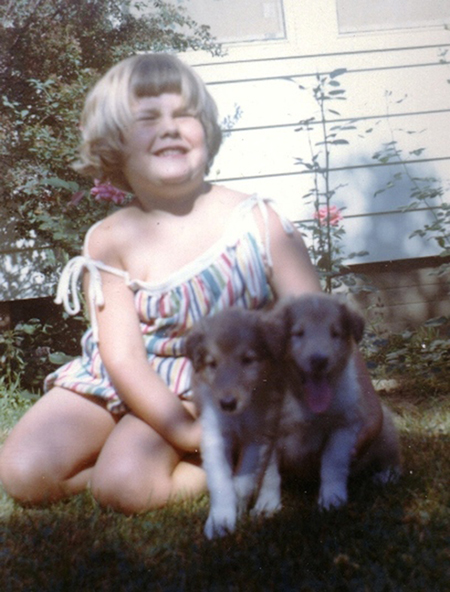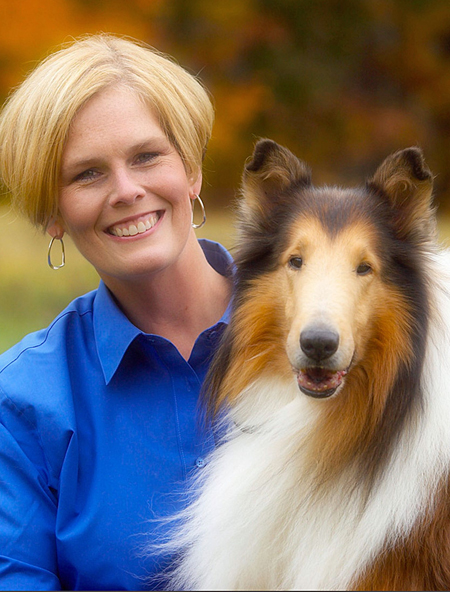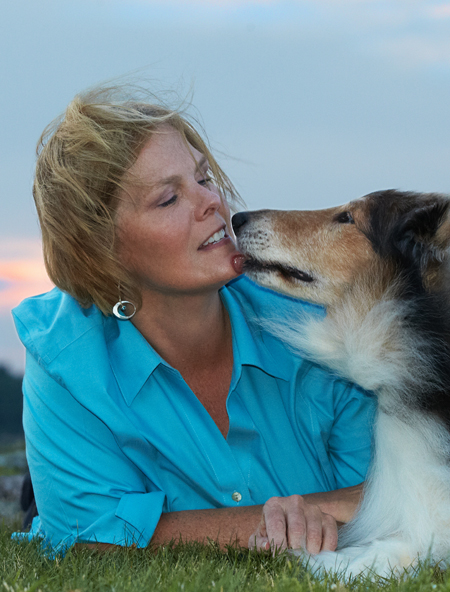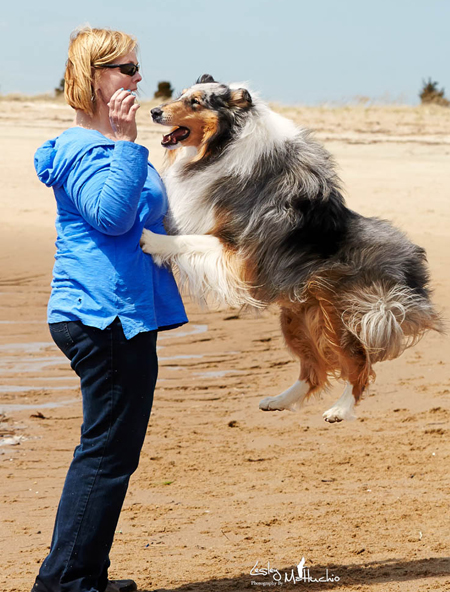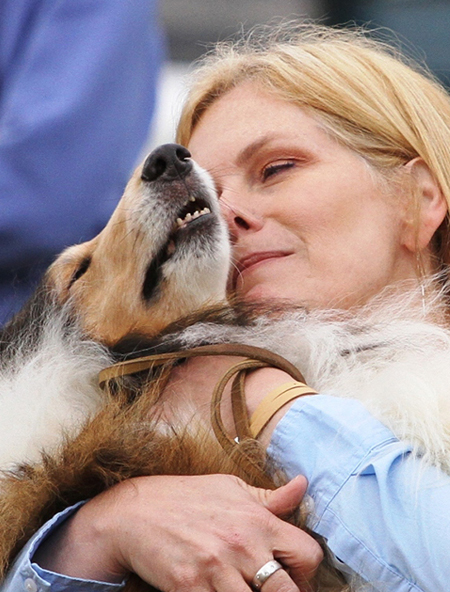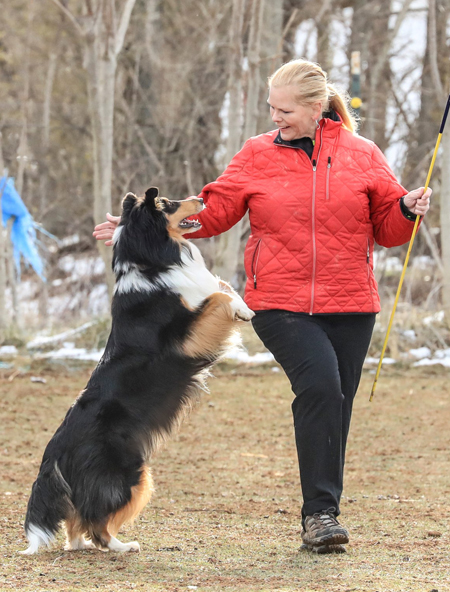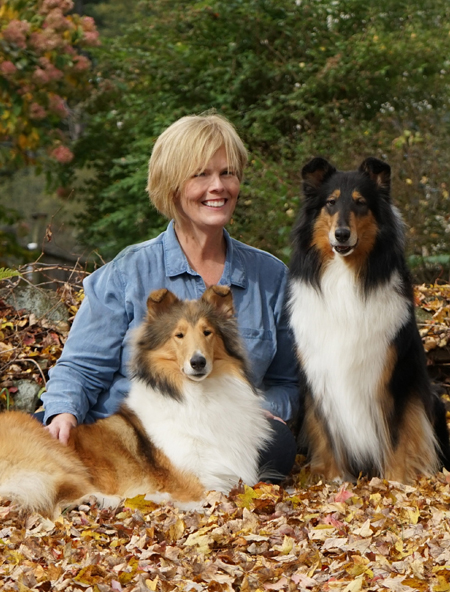 I've been involved in dog training and dog shows since I was 5 years old. My parents used to show in Obedience in the 1950's with their Collies and Golden Retrievers.
I started in Obedience and now compete in Conformation, Obedience, Agility, Herding and Tracking. As a fellow agility enthusiast, I bring to you not only a professional edge, but a personal dedication to the events that I champion for you.
I currently own 2 collies,  Sequel and Chapter. I have put multiple agility titles on 7 of my dogs. Each dog has taken me on a different journey and enriched my understanding of how dogs learn.
I am a member of:
LEAP Agility Club (http://www.leapagility.com) – The first Agility Delegate to the AKC, representing LEAP Agility Club.
Collie Club of America (http://www.collieclubofamerica.org)
I have been a Trial Secretary since 1997
We only had one ring and 100 Standard entries
Ribbons were received in the ring, from the judge, between classes
Scoring was done by hand, outside in all kinds of weather, under a tent
The November Cluster and the Boston Cluster were the only indoor agility trials
I have secretaried a variety of events from less than 50 entries to the November Cluster with over 5000 runs in 4 days. For 25 years, PawPrint Trials has been the Trial Secretary for largest AKC Agility trials in the country.
Interviews:
Thank you for visiting my site. This site is to help you, the exhibitor, easily access more information regarding trials you are thinking of entering or have already entered.
My goal is run an event that both benefit the club and the exhibitor. I want you to have a satisfying experience at my trials, even if you don't Q!!  I have a great group of people that keep things going at trials with or without me. In New England, we have Rose, Trudy, Chris and Ellen. Jocelyn gets to New York in addition to helping in New England. Bev, Sandy and Wendy keep things going in New York. Behind the scenes is Debbie who keeps things on schedule. And the man behind the technology curtain is Mike, who has taken my concepts and ideas and made them a reality.
You may contact me by email noreen@pawprinttrials.com or by phone (413) 321-1224. My mailing address is 1 West St, Belchertown, MA 01007.
It's All About Genetics!  My Family At Dog Shows In 1955
Keeping It Real!
In 2000, Agility Barbie made her debut by a group of agility exhibitors with a sense of humor. Agility Barbie took many trips and attended seminars and trials. As the story goes, Agility Barbie retired and went to Africa to help Save the Rhinos. We introduced her daughter, Agility Libby and her friend, Oopsie Daisy (who falls down a lot). They attend Agility Trials, promote PawPrint Trials and have a little fun along the way. We then introduced the Aunties – GG who double Q's all the time and her friend Weezee, who tends to be out of breath by the end of her run. The Aunties represent the over 50 competitor! Join The Adventures of Agility Libby and Oopsie Daisy on Facebook to see what they are up to now!
My Collection of Collies
Thank you to Lesley Mattuchio for capturing these special moments with my dogs.